Oh my, it's another month. Already and so soon. I am not sure how or why this keeps happening… Remember when the days would go by so slowly between each holiday? Now Halloween has barely gasped it's last poor breath and already it seems to be time to decorate for Christmas–Thanksgiving getting merely a token turkey hand or pilgrim salt & pepper set taken out for a weekend before being stuffed away again. Poor Thanksgiving, unfairly stuck between two such decoratively celebrated holidays.
But we have much to be thankful for this month! We here have all come through the Halloween Hurricane relatively unscathed- lots of property affected all around, but no lives lost, thank god. And Aaron, the kids & I were especially fortunate to spend our week without power pilgrimaging from friend to friend, seeking warmth & shelter. It was like trick or treating for food or showers instead of candy! But once again, we were lucky enough to have so many people to turn to, and so many offers of help, turning what could have been a very difficult week into a sort of vacation with friends for us. Thank you, kind people!! You know who you are!
And now back to our regularly scheduled blog, still catching up from the weddings in September! SO much to share, so much to see!
First a few images from The Pearl S Buck Living the Legacy Breakfast, on September 19:
It's Tony!!
And Janet!
And a whole lot of people!
It was a wonderful and emotional morning, celebrating the many lives touched and changed by one woman, right in our backyard.
And then onto Sarah's wedding day! We had spend time with Sarah and Brendan when we did their engagement session, which always makes the wedding feel so much more like working with old friends!
Getting ready fun!
Mom & Dad peek in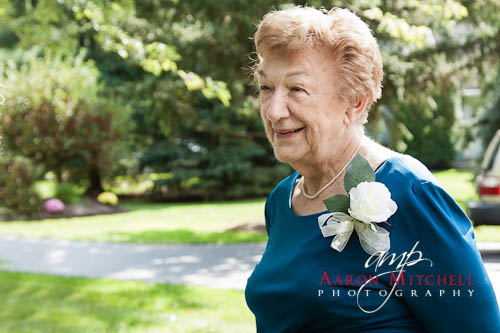 Quick game of golf with dad before heading to the church. 😉
Oh, more men in uniform!! 🙂 Brendan and Sarah's large wedding party really tested my ability to learn and use everyone's name all day, though!! EEK!
Coast guard men… 😀
Just about to walk down the aisle….
Normandy Farms Estate made for wonderful reception
It was just too good of a Richard Gere/Officer & a Gentleman moment to pass up!
Let there be cake
All the coast guards- and grandma! YES!
They were very good at this!!!  The party went on late, thanks to the sounds of Greg Schubert from The Untouchables Entertainment!
Next is Heather & Tom's wedding at Rose Bank Winery
She and Tom made almost all of the details for their day themselves, including these amazing invitations!
Tiny lighter cuff links that really work!
One ring to rule them all…
The dads' cuff links!
Yep, she made this too
The mom moms!! All four grandmothers were called Mom Mom. I don't know why this delighted me so…
So many beautiful spots for photos 🙂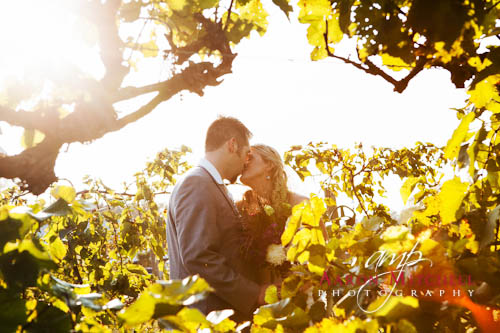 Tom made the wine holders
AND he brewed the beer!!
Time for a baby in a basket! Alex's parents were actually at Heather & Tom's wedding with us!
I'm sorry, what did you want me to do??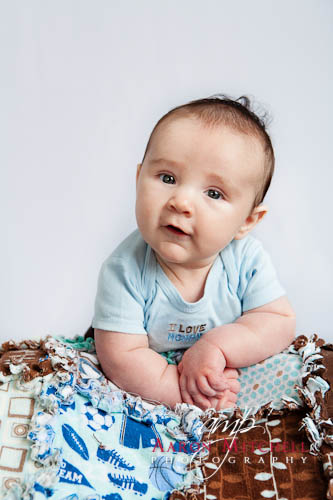 Oh, you said smile!! 🙂
I'm no longer amused by you people…
Stay here, Mommy!
He was just so cute!! 🙂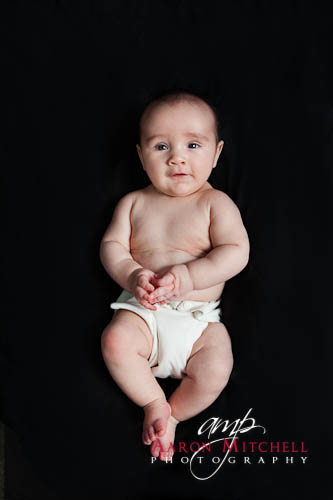 Now it's time for some famous people!  ParleeStumpf asked us to capture the event as Hatboro Federal Savings sponsored
three Innovative Learning Grant awards for Hatboro-Horsham Educational Foundation's "Hands-on Math & Science" category. The awards were announced at a reception and dinner held October 2nd, at Talamore Country Club, MC'd by Don Tollefson and presented by the lovely Connie Wood, COO & Senior Vice President of Hatboro Federal.
Don Tollefson and PA State Rep Todd Stephens. I didn't get to meet either of them but Lovey claims to now be friends with both. 😉
Laurie Rosard,
Hatboro-Horsham Educational Foundation Executive Director, with Don and Connie
And here's a few more, speaking of HatFed. In September Joe Tryon and Connie were giving away money again! This time the bank was donating $222,222 to five Bucks and Eastern Montgomery County educational foundations and organizations: the Centennial Education Foundation, CB Cares, the Hatboro-Horsham Educational Foundation, the Upper Moreland Educational Foundation, and The Union Library of Hatboro. All the recipients met at The Union Library to receive one giant check. 😀
Connie loves teddy bears, and I always refer to Joe as a teddy bear, so Aaron & I thought this photo op was just perfect!
Next up are Deb's Bat Mitzvah portraits! You may recognize her from the heads shots we've done for Lights, Camera, Acting, now here she is with her family.
Then we had Dr. Heidi's Anniversary Party to celebrate Willow Wellness's Second Year! We played photo booth for the wonderful party, filled with delicious food and fun people! Aleia happily manned the craft table and lured the children into posing for photos- that's her in the photo at the beginning of the blog, in case you couldn't recognise her! 😉
Meghan & Dr Heidi
Me & Lovey
Random crazy people
And so concludes this blog! We have a lot more to share so the next post will be coming soon- I need to share the Halloween photos with you all before the rest of the holidays overtake us!! Oh wait- speaking of those holidays!! Aaron Mitchell Photography will be at Best Friends Pet Boarding in Willow Grove again this year, for what I think is our 3rd, possibly 4th, annual Holiday Pet Portrait Session! Bring your pets- we do them all! From big dogs to hamsters. FIsh may be iffy but we'll give it a try. They can sit with Santa or revel in Hanukkah holiday decorations! Saturday Nov 17 from 12-4pm.
Have a wonderful weekend, hopefully all in your own warm homes with electricity! And if not yet home, then surrounded by the warmth of loved ones. 🙂
Love, Cheryl & Aaron and their two giggling goblins
COMMENTS
November 8, 2012., 2:17 PM /

November 8, 2012., 4:17 PM /

Oh, I just LOVE the possessed Albert Einstein Lei Lei photo!!!

November 8, 2012., 7:02 PM /

Thanks for featuring the Living the Legacy breakfast at Pearl S Buck International...What an inspiring morning!

November 8, 2012., 9:28 PM /

Hahaha, I thought that was Lei Lei in the picture. So many nice pictures, So much fun had. Enjoyed them all. L U
Comments are closed.