Wow is it hot! And though we may have swum in mugginess for some of the May weddings, we avoided the rain! Yay!
Are you ready to see more of Tracy & Tim's wedding?? I know they are! 🙂 Tracy made a beautiful bride, Tim was awesome, and we got to work with our new make up artist Shelah, which was a great experience! Plus the ceremony was officiated over by my favorite man of the cloth, Monsignor Michael Picard!
Shelah, enhancing Tracy's beauty
Max!
Tim
Tim when he sees Tracy
Msgr Picard is the one in the middle
We headed over to Tyler Park for the formals
Silly groomsmen
Tracy's brothers fought over who got to hold the bouquet 😉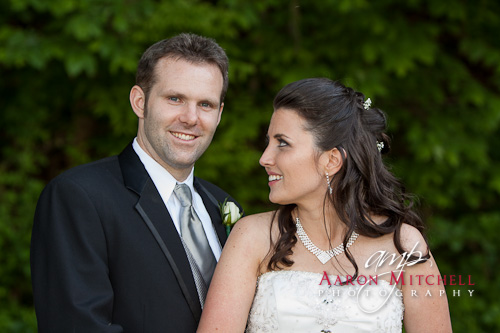 Once again Cutting Edge got the whole party rockin'!
Later that week, Aaron got to go on Aleia's Pre-K field trip to Howell Living Farm
Aleia is well acquainted with chickens!
Learning the many uses of a corn cob
Heeere, piggy piggy piggy!
The next day: the Counseling Department at Log College Middle School along with the Bucks County Chamber of Commerce's Family and Parenting Committee invited a
panel of community mental health and parenting experts to come to Log College Middle School to talk to students and parents about current issues impacting our students and
parents. It was amazing how articulate many of them were- and how the kids themselves answered  a lot of the questions for each other! It was a very cool experience!
John Shanken-Kaye, our fearless moderator
Robin, guidance counselor and the one who started the whole thing!
The panelists- I'm the token woman 😉
There were honestly so many events this past two weeks, I don't think I can even fit them all into one blog! I want to show you more of Joe Tryon, because he had so many fun things going on–but it's finally wedding time and I know people have been waiting for wedding photos! So I think I will put Joe on hold another week, and just show you one other event from this week, then a sneak look at the next wedding, and then end with our fun trip to NYC.
Next up then is the Pearl S Buck Taste of the World Gala! It was a lovely evening spent at the beautiful estate, with lots of great people and food!
Memorable Affairs
Wegmans- and all the yummy cheese…Mmmmm!
Audience at the Chairman's reception, rapt with attention
Laurie's Chocolates….
Bidding on Silent Auction items
Happy eating people
The YUMMY Pink Pearl Drop drink- with Tony & Petra
Bananas Foster crepes, flambe!
The tent looked gorgeous, thanks to Open Aire Affairs! 😉
Bill auctioneering
Next morning, Lovey and I headed out to Katie & Steven's wedding! Here's just a few to tide you over until the next blog…
And this one is just to show Katie how great Steven looked in his photos! The camera loved him!
This car just happened to drive by in the park while we were shooting, and the owner graciously offered to let us use it as a gorgeous prop.
And the NEXT day- we all went to New York City for the day! Because, as Lovey says, we shall all sleep once we're dead, there are far better things to do! 😉
Drew & Lei Lei- on the road again!
Look! The Statue of Liberty! …I thought it would be bigger…
First stop- Empire State Building for Drew!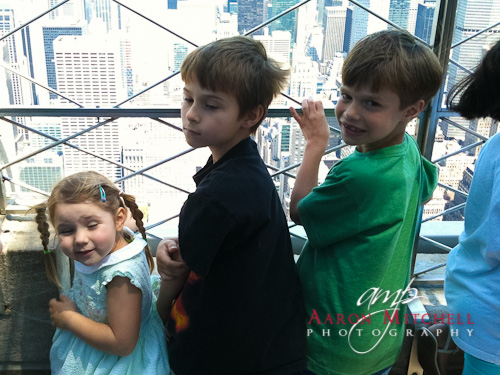 Cool city kids
Lovey captured what really happened all day long-  darn paparazzi parents
Sailing ships at Conservatory Water in Central Park
Aleia in Wonderland
Three people who should probably not be left alone to care for small children in the city … Especially on those tricky subways… 😉
And that wraps up this week! Really, we need to find more ways to fill our time…
Stay tuned next episode when I finally unveil all the fun Joe has been up to since becoming president of the Hatboro Chamber of Commerce, plus the rest of Katie & Steven's wedding, a sneak preview of Tim & Julia's wedding from this Memorial Weekend, Maddie's communion session, the dancers from Buckingham studio, and wow- I wanted to throw in Aleia's Pre-K graduation too but once again we may have more than one blog can hold!
Enjoy the first unofficial weekend of summer everybody! The heat is on! Woooo!!!
Love, Cheryl & Aaron and the sunshine of their lives
COMMENTS
May 31, 2012., 9:47 AM /

May 31, 2012., 4:28 PM /

love the piggies and Farmer LeiLei
Comments are closed.