I have to admit, I was never much of a baseball fan. I do remember my dad taking me to a Phillies game when I was probably 6 or 7, but really all I remember is the giant inflatable bat he bought me and being hot and tired. I also used to go to his softball games a lot, but I spent most of that time crawling around the grass collecting caterpillars. So- no, never really much of a game watcher! 🙂 But when Aidan decided he wanted to do little league last year, I discovered that I LOVE watching it! Well, I love watching his games, at least. They're just so darn cute out there, and they try so hard. This year is really awesome because they're finally getting the hang of all the rules and starting to be a team and just getting it– I love it! It totally helps that the coaches are all dads who are fun and just so good with the boys. Here they are, our little ballplayers- and their really cute cheerleader!
Aidan is one of the few who actually likes to be catcher.
Drew about the catch the ball.
They take it so much more seriously this year!!
Every time you yell "Aidan, get ready!" he automatically assumes this position.  I'm going to start yelling it at home and see what happens… 😉
I think this one is mine- he's wearing Quinn's helmet but everything else looks like Aidan…
Coach Bob!
Coach Scott!
Coach Ed!
And the happy daddies. hehehe.
And the second most popular event happening in spring around here is First Communion! Here are more of Katherine's beautiful communion portraits. It was so chilly that morning, she was wrapped in a blanket between shots– but she was such a trooper!! She was just as cheerful and accommodating as could be!!
I love this one, because she just looks so cute unposed!
Thank you once again to the Pearl S Buck Estate for lending us their beautiful grounds for Katherine's Communion session! Speaking of the Pearl S Buck, they are having their fantastic annual Taste of the World Gala on Friday May 18, and Aaron and I will be there, taking photos and mingling. Well, Aaron will mingle, I will be eating! 🙂 The food is sure to be amazing, it was last year and we know many of the caterers who will be there- and they are all so good! There will also be both a silent and a live auction, and and new this year — a fun & exciting raffle: for $20 you will receive one signature drink, The Pink Pearl Drop, mixed specially for Taste of the World by Local Living Magazine, and
a chance to win an exquisite jewelry set, featuring a pink pearl, designed and handcrafted by artist Petra Azar, valued at $970.  (get it – all the pearls, for Pearl S Buck?? ) I think my favorite part is the card written to the winner by the artist: Pearl S. Buck and I share a dream of cross-cultural advocacy and racial harmony that I aim to express in my work as a sculpture and designer.The magnetic elements in your necklace serve as a metaphor for the invisible power that drew us all together in love, unity and understanding of the "magnetic Power of Love" – Petra Azar  Only 200 chances will be sold and the winning ticket will be drawn during the live auction. I know I'll be in line for a drink!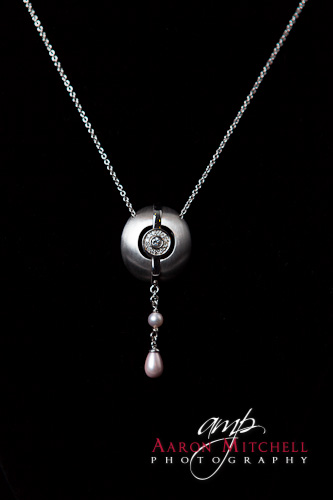 And last but not least we have a whole gaggle of giggling kids for you! I don't know how Aviva finds the cutest kids in the area to all be in her Lights Camera Acting! class, but she does! 🙂 And a bunch of them had siblings join in this year too, which is so great when, like our kids, one is a natural ham and one rarely gets a chance for the spotlight. Her classes give all kids the chance to shine, realize their own strengths and become more self confident and assured. Just look at these guys!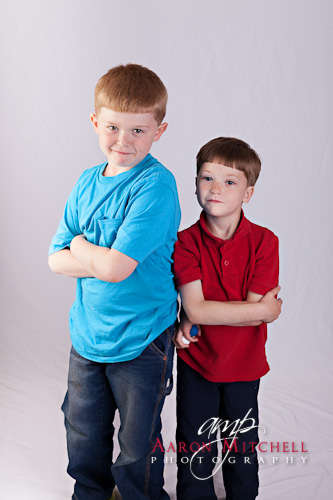 Aren't they adorable kids?? Get ready for even more adorableness in the next blog when you get to see this year's tiny dancers of Buckingham Dance Studio. We'll also begin the next of the season's parade of beautiful brides, grinning grooms, stunning venues and fabulous flowers- starting with the wedding of Tracy and Tim! And of course, whatever wonderful surprises await for Mother's Day!
Welcome to the very merry month of May! May it be flower filled fun for all!
Love, Cheryl & Aaron and their little apple blossoms
COMMENTS
May 3, 2012., 11:48 AM /
Comments are closed.