Well here we are, diving into yet another new year! Wow- it's kind of scary that I can vividly remember writing the 2011 and 2012 first blogs of the year…both full of optimism that the next year would be even better! I am extremely happy to say that I was right both times- each one was better than the one before- so that means THIS year is going to be truly fantastic! Plus the fact that 13 is Aaron's lucky number, that right there is enough for me!
There are just a few sessions from 2012 that missed their year, so I shall share them now! YAY!! 🙂
Aaron's opened grandly in Hatboro in November, and my Aaron himself was there to capture it!
Joe Tryon, President of Hatboro Federal and the Hatboro Chamber of Commerce, cutting the ribbon with Aaron's owner Bandy Sayja.
And then they cut the cake!
Joe is THE BEST at making any photo shoot fun! 😉
Joe and Bandy with Lucky
Daurelle of ParleeStumpf with Lucky! She loves when we take her photo too… 😉
Next we did a shoot for Penn Jersey Paper at a very cool looking new restaurant in Easton. It's a bit of a drive for us but I think we need to check this place out!
And at another location for Penn Jersey Paper, he captured some gorgeous shots of their pizza ovens, Who knew a pizza oven could be so lovely?
And the last of the catching up is the very fun holiday party with Universal World Events, who seem to be fortunate enough to have an extremely high number of very attractive people working with them…
And they aren't just pretty- they dance!
I do feel bad though, it seems like a terribly stuffy and uninteresting group of people to work with… ;P
Next blog I plan to do a Best of 2012, before showing this years shoots thus far! And you realize, the best of simply means the photos I like the best from last year! 😉
But until then I thought I would share with you a little behind the scenes into our wacky photography world. Since we work on location frequently, we are constantly setting up lights & backgrounds for each shoot, working with or fighting against whatever light is already there. So a lot of our set up time is spent perfecting the light before the client even gets there. Well, if you're going to have to stand in front of a camera for repeated clicks, you may as well have some fun with it, right?? 😉 SO we do- here are some of the beginning "rolls" from sessions last year. Yep, this is what we do for fun, people:
I love this one!! Look at this guy!! How lucky am I??!  🙂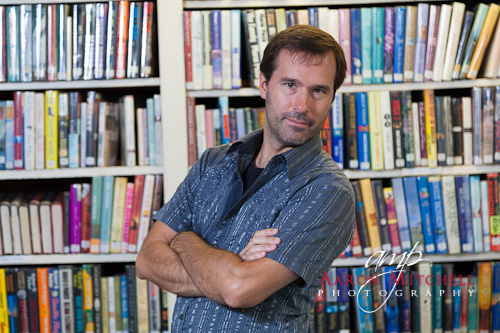 And of course the kids get in on it too:
You know that they say- The family that makes faces together…um… well, we amuse ourselves! 🙂
Hope your 2013 is filled with ambitious dreams that all come true, helped with love and friendship!
And speaking of dreams coming true- we dream of winning this year's Bucks Happening contest for best wedding photographers!! We're in the lead right now, but it's neck and neck! If you voted for us you'd make us so happy!! 🙂  You can click here, and it only takes a minute! http://bucks.happeningmag.com/happeninglist/wedding-photographer-2013/
Thank you!!
Love, Cheryl & Aaron and their see no evil monkeys
COMMENTS
January 18, 2013., 12:12 PM /

January 18, 2013., 8:34 PM /

Great pictures. Love the family ones. :) L

January 20, 2013., 11:23 AM /

Love all the silliness! keep it up!
Comments are closed.