Mmmm…. it's Valentine's Day and I can hardly bear the craving I have for some delicious deep dark chocolate… I really hope someone who loves me plans to give me some, so that no one needs to get hurt… 😉
In the meantime I will try to satisfy all of us with these lovely and delectable photos of Laurie's Chocolates. Gaze upon the truffles. Love means giving truffles, people, incase there was any confusion. Truffles. Little balls of melt in your mouth chocolate covered in cocoa, filled with such deliciousness as coffee or wine, the heady flavors mingling amongst the richness of the chocolate… Ohhhh I really need some CHOCOLATE!!
(full disclosure- contrary to the appearance in these photos, the truffles do not actually float in the air.)
And just to mix it up a little, life needn't be only about truffles (though really I see know reason why anyone wouldn't want it to be). There is also bark. Bark bark bark! ;P
Now just so you know, when it comes to giving Valentines, I have a motto that I feel is a simple one- if you can't do it well, do it big. Here's a photo from of Valentine I made for my mom in 6th grade:
It's big. It's big because I had only some plain white paper and tape to work with — because I didn't plan ahead and get sparkley stuff or a bear and chocolate. And you know what? There are no photos of the chocolates and sparkley valentines I have gotten her before or since- but this big heartfelt paper valentine simply stating I love you has been memorialized forever. SO if you are just realizing today is Valentine's Day as you read this and you have forgotten to stock up on bears and chocolates- get some paper and tape and make it big! It will work, trust me. Just ask my mom.
Now as a gift to us, we ask only that you click on this link and vote for us- and then reach over to someone else in your office and tap on their shoulder and tell them how much you like us and how they should vote for us too. Because we have fallen now to second place!! Second Place?!?! And this makes me sad. I don't want to be sad on Valentine's Day….especially if I have no chocolates. If you want to send me chocolates that would be okay too… but we would be just as happy if you could please help bump us back up to First!! 🙂 Thank you!!
Aaron Mitchell Photography for Bucks Happening 2013 Wedding photographer
And we will end this blog of chocolateness and valentines with two of my favorite guys. (…And I bet it's not the ones you're thinking… 😉
First is foremost is the boy who stole my heart the moment he was born, whose snuggles each morning give my very day meaning, and whose laughter makes my heart smile. Here is Aidan, in his first year of basketball!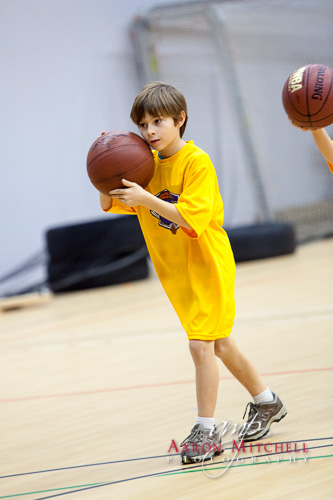 He does not love it. But he is resigned to finishing the season. (mainly because we told him he has to.) Plus we really enjoy watching the games- they have been so close that the winner is being decided in the last 2 seconds of each game and the crowds are going wild! Seriously! It's a blast.
And the second one of my favorite guys is somewhere in this photo…see if you can find him.. he's been in the blog before.
If you guessed Joe Tryon, on the far right of both of these, you are right!!! We love Joe. He is just the nicest guy to work with and be around. Here he is with the board of Hatboro Federal Savings, bidding adieu to one of their long time board members, Bob Powers. You may also see a couple of other faces in there that look familiar- Hi Doug!! 🙂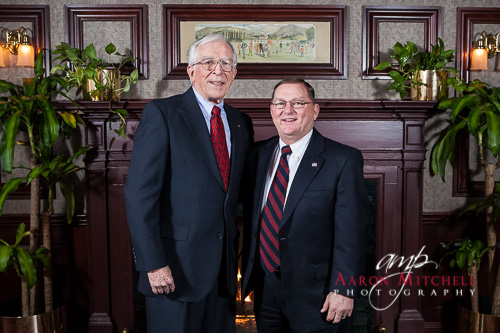 And this completes the Valentine Blog of Love. I hope you leave this page with feelings of love and happiness, and an irresistible compulsion to send us chocolates- dark chocolates! Unless they're for Lovey, then milk or white chocolate. Which isn't really even chocolate at all…but don't get me started! 😉
Happy Valentine's Day!!
Love, Cheryl & Aaron and their little love cupids
COMMENTS
February 14, 2013., 3:02 PM /

February 14, 2013., 6:51 PM /

Oh - I remember that day. My favorite Valentine!! I Loved it :) I'm glad we have this picture, it is precious!! I remember that you looked like a Valentine that day - red sweater, white skirt. Happy memories!!! :) :) Love ya
Comments are closed.