Hello! I am trying new things with the blog- and in exactly the way you are not supposed to go about implementing new systems, I am trying them all out AT ONCE!! Wheeeeee!! SO- I would love all and any input/opinions/ suggestions you may have- just write me in the comments or email us. One of the things I am trying out is sending our newsletter and blog out on Fridays. Mostly because I really like Fridays- it's such a happy day and I like to think the blog is a happy thing to find in your email. But it's possible that Fridays may not be the best day for high open rates… so we shall see. I am also experimenting with making the photos MUCH larger. It is really all about the photos, right? I hear some people don't read all these pesky words anyway! ;P I would love to hear what you think! Feedback me! Please 🙂
We will begin today with one of our loveliest brides. And she isn't lovely just because she is so pretty. She is just an adorable person, a pleasure to be with and a lovely person inside and out. I first met Bethie when she was probably just a teenager- her mom and I used to work together, and we had the privilege to shoot her brother's wedding two years ago.
I think you'll be able to see the joy and sweetness that just radiate from this girl as you look at her photos!
A lot of babies appeared in the past two months. Thankfully no new ones showed up at our house, but we did seem to be surrounded by them at one point! Here is my good friend Crystale's beautiful Edison (he does not always look like a slumbering turtle) in his one month old photo.
Aaron and I were on hand to capture the Central Bucks Chamber of Commerce Bucks Fever Film Festival, including the  meet and greet with the judges before the showing of the winners at The County Theater.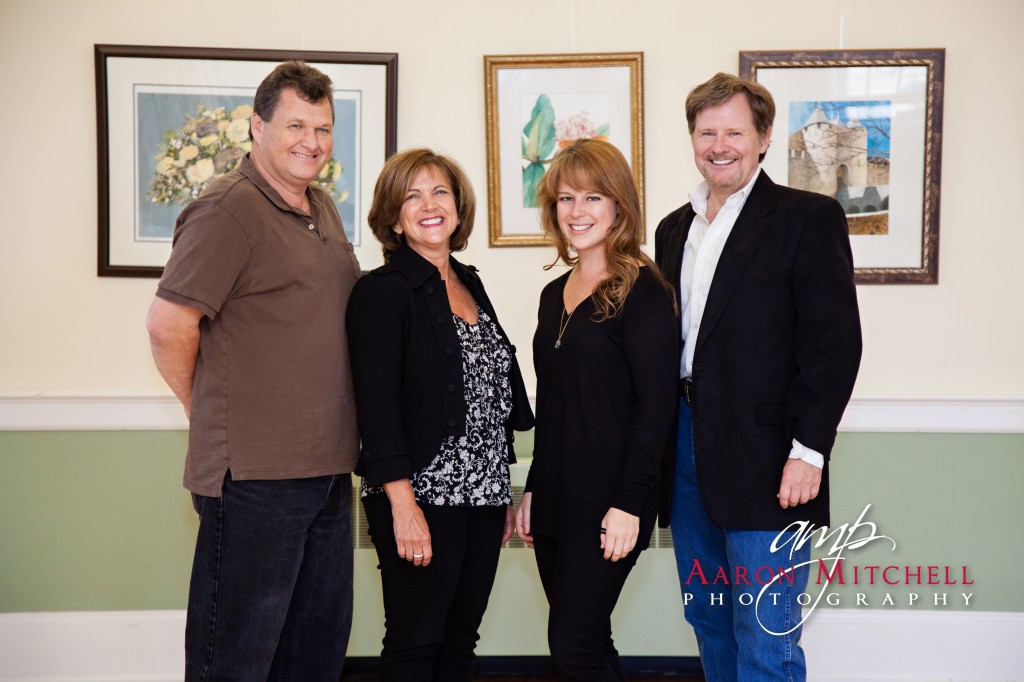 Rick caught a fish "this big."  ;P
And we would simply be remiss if we did not announce that our good friends at ParleeStumpf have added onto their team! Bryan and I captured Stephanie's head for her website and PR images.
Ah! It's another baby! Here is my newest little buddy, Christian, son of more good friends- Sarah & Jeremy. I swear we do have some people who are just "friends" and not "good friends" but this particular blog seems to have only the really good ones in it! 😉
We were invited to photograph this year's graduates of Bucks County Opportunity Council, and I think Bryan and Lovey did a great job capturing the overall feeling of the day!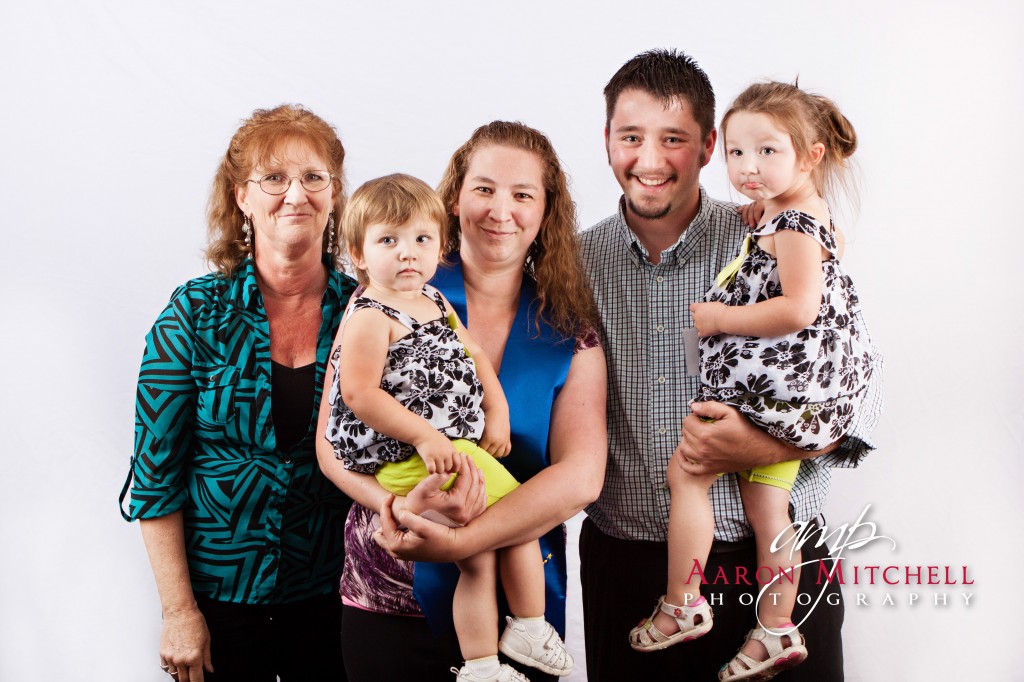 We do MANY things to celebrate Halloween here at Aaron Mitchell Photography, and one new way for us this year was to do the old time photos at Cairnwood Candy Apple Festival. Bryan had been doing this event the past few years with his studio Michael Kent Photography, and now we are continuing the tradition with him! Well- Aaron is continuing it with him. I was sleeping. 😀
These are some unhappy looking old tyme guys… I do like them in hats, though!
Our 13th Annual Halloween Party was fun!
Pennywise and Pinhead are friends
Tim did not dress up but looks good!
Pennywise likes Melissa
Pinhead and The Bee
My vote for Best Couple- always an amazing effort by the Douglass's
Howieeeee!!
Melissa & Simon's first appearance at our party!
Laurie really gets into her role!
Creepy Guy killing the Killer Bee with a Banana
Aaron's brother Adam likes Melissa too 🙂
What? This old thing? Took no time at all to throw together! 🙂
I felt my "prop knife" wasn't good enough for the camera, so I decided to use a real one. Which explains the very real fear you see on Lovey's face.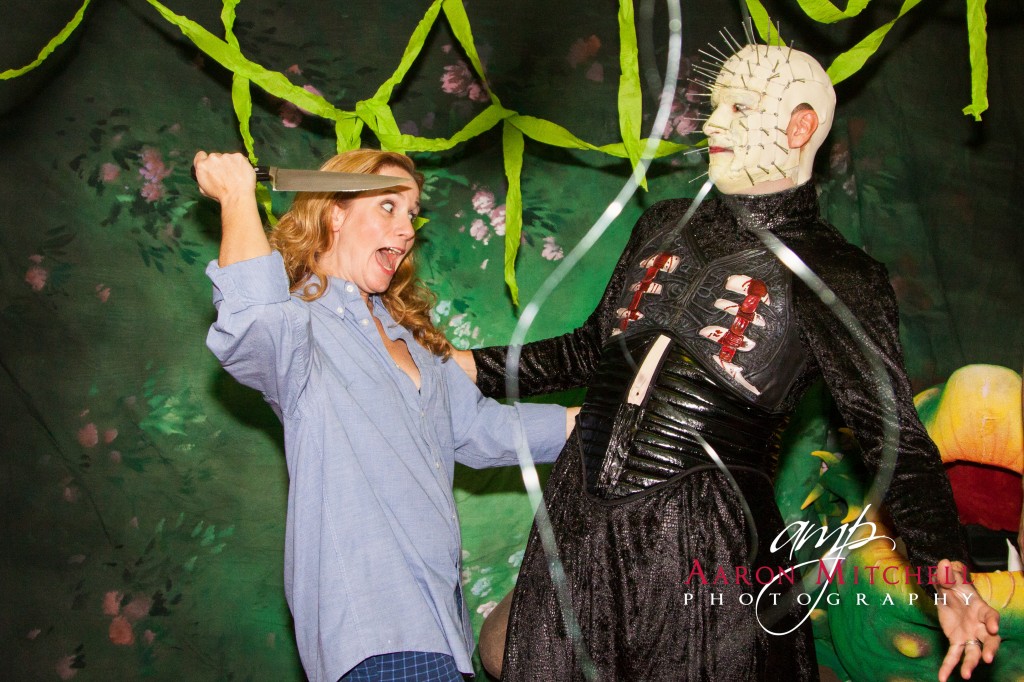 Hahaha- he says- now put down the knife
No really, um, give me the knife.
hehehe
Despite his outward appearance, Pennywise is really a good guy.
Just look how happy he was when he won grand prize!!
I love my Jessie Bee!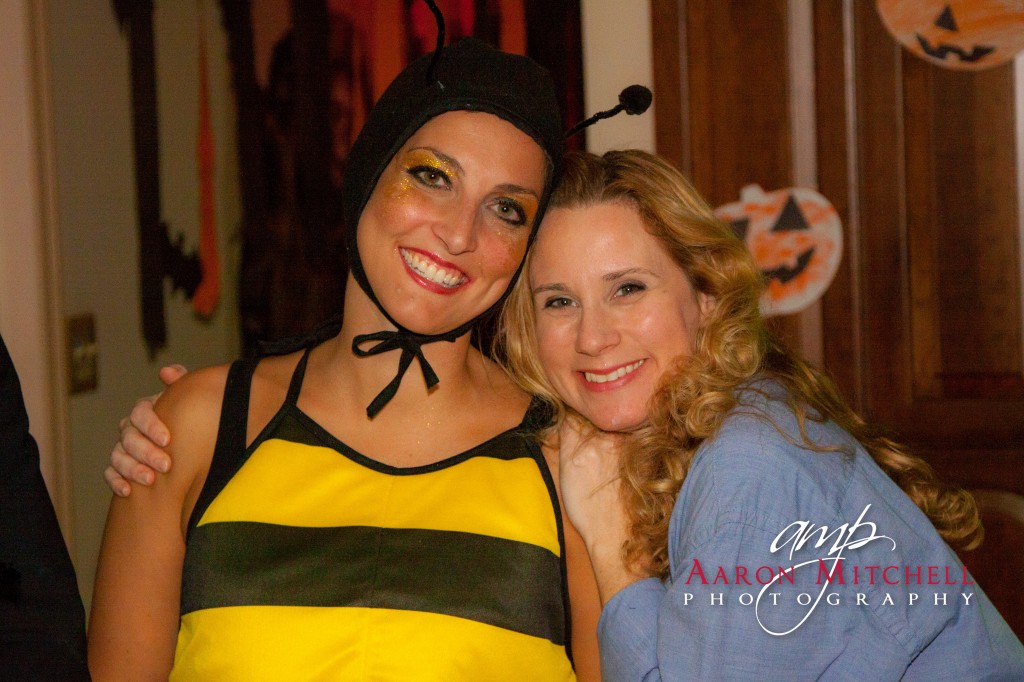 We're not sure when Todd turned into a burglar, or why that creepy face is looming over us- but we look like we're having fun!
And we did actually include our children in these Halloween Festivities! Unfortunately it was rainy on our way to the amazing Lambertville celebration on Halloween, so we only have cell phone pics. But here they are in their school parade:
We will end with less costumes but still lots of fun- I am happy to be part of the 2013-14 Central Bucks Chamber of Commerce Leadership Advancement Class. We're going to learn the inside scoop about some cool places in our community, and I will share photos of them all with you! Our first "class" was a very fun team building with Gene Leffever of Interpersonal Dynamics- he's a trip to just talk to at a card exchange- you should see him in action! We had a blast! Next blog I will share what we learned at Five Spruce Farm about agribusiness. I love that it's part of my job to get to do this cool stuff…
And before we sign off- Halloween has ended and you know what that means! The Thanksgiving turkey is plumpening and soon Christmas will be here! We'll be at Best Friends Pet Care again this year- next Saturday November 23 from non until 4pm to take photos of your pet with Santa or Hanunkkah decorations. And not just dogs & cats! We are experienced in handling a wide variety of pets! Bring your bunny! Bring a lizard! I love reptiles. 🙂  A horse may be too big, but a goat may be ok!
Here are some of our faves from last year:
Cats find this especially fun… ;P
Stay tuned for the next blog! Let me know if it should come out on a Friday again, and if you like the larger photos!
Love,
Cheryl & Aaron & (Bryan!)  and their little ghost girl & minecraft box head
COMMENTS
November 15, 2013., 5:44 PM /

November 15, 2013., 6:38 PM /

Love the bigger photos though I do read the blog :) I don't mind Fridays but I like morning emails. I love that you shot Bethie's wedding!

November 17, 2013., 9:58 PM /

The colors in the pictures seem so much more vivid than ever before. Could that be because they are bigger? love them!
Comments are closed.