Happy Spring! And how great the the weather decided to happily cooperate and be literally spring-like! 🙂 This is Henry, our snowtender, at our front yard tiki bar/lemonade stand- we enjoyed the extra snowy winter a lot- but we're more than ready for winter to end and for the delightful precursor of summer to make a bright and warm appearence!
It's been awhile since I have gotten to write to you all. Such a while in fact that Lovey said quite seriously that if I did not get it out this week he was going to let me go, and he'd outsource the blog to someone else or – gasp – do it himself!! EEK! That was pretty good incentive to stop overwhelming myself with the number of past sessions I want to show you and just pick some recent ones and share them with you. But – I had even more incentive than just his disappointment. I had someone else's mother's disappointment.
We were celebrating the upcoming birth of our dear, dear friends Dann & Amy's first child, and I was taking photos at her shower, when some of Dann's aunts asked me if the photos would be on the blog. Before I could even answer, his Mom said sadly, oh but you don't do the blog anymore…. Now it's one thing to have your own husband or mother sound disappointed in you. But to have SOMEONE ELSE' S mom disappointed, especially one you've known over 20 years,  well now that's upsetting!! SO Mrs Connelly, and all of the laughing Ewandinger sisters-  this blog is for YOU! (…And to keep my marriage intact… 😉
I am not going to start with Amy's shower however, I'll just go back a little ways and show the last wedding of the 2013, because yes, I have not written a blog in so long that our November wedding has not been posted. (I want you to understand that this is bad.  Aaron and I have given talks for the Photography Guild on this very important topic of consistent blogging, explaining how having your blog constantly updating and refreshing your website pages is key, and  enhances your ranks in Google searches. Cheryl is Bad. Just so that is clear.)
Here is the wedding of Karen and Tony!
It's so wonderful to do a wedding where you can literally SEE the love. 🙂
After Karen & Tony's wedding, and all the holidays, we got to visit with the lovely Katie & Asa Hersh again. Katie is one of the most peaceful people I have ever known. She just exudes a sense of quiet calm – which is good because her husband Asa exudes a sense of crazy vibrant energy! We have been lucky enough to know the whole Hersh clan for years now through our good friend Aviva, and have photographed the weddings, bellies, babies and birthdays of as many of them as we can.
And not too long after we did those, Franklin made his appearance into the world! He is soooo cute! And came out with as much dark think hair as Aleia- I can't wait to see what color he'll end up with!
It almost makes me want to have another! …almost. Instead I will be the best Aunt EVER to Amy & Dann's baby coming soon! A fun time was had by all at Amy's baby shower, and it was so good to see both families again. And here, as promised to Dann's mom and aunts, are a lot of the photos from the day! (There are more so we'll have to figure out a way to let you all see the rest)
I was so excited because as we were posing the baby started kicking my hand!! He likes me!! Or she… 😉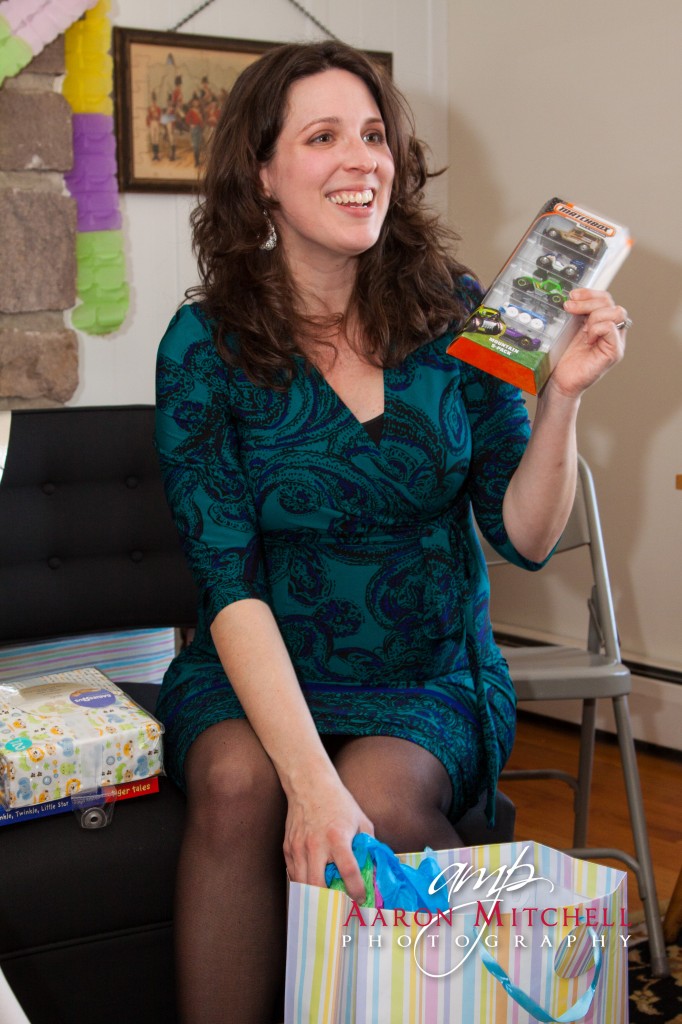 The moms reading the book Amy had inscribed and read aloud to my belly during my first pregnancy.
Chris made yummy slushies for the set – up crew… Yumm 🙂
And after that we had Amanda and Micheal's wedding- our first of the 2014 Wedding Season!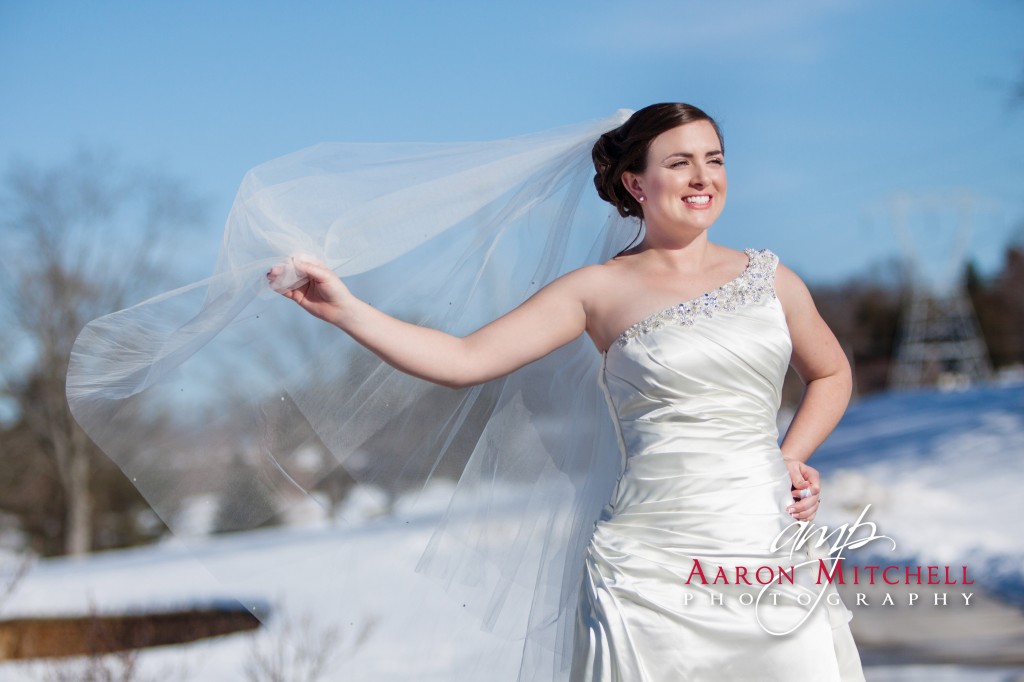 It was a great way to kick off a new year and a new season!
After that Lovey took his annual Winter Beach Retreat. While the weather was not idea for sunshine and long walks on the beach, it was an incredible opportunity for him to get a chance to capture the rare images of inches of snow on the sand and on the ocean.
And we'll finish up with just a few proud parent pics! Here is Aidan in his first spelling bee- he worked hard and we were so happy for him!
And Aleia completed her first ever research paper- on Baby Owls- and we were invited to school to see all of the students hard work.
And now we are basically caught up! Ready to leap into a new season. Next post I will share with you some of the beautiful people of the Red Cross, our second wedding of 2014, more heads and some family portraits. Stay tuned, and I promise not to make you wait so long again. It made me feel so happy (and yet so guilt-ridden) to hear people say they missed the blog. I miss writing it and sharing all of our craziness with you. I am now splitting my time between our studio and working for our good friend Todd at ParleeStumpf, where I do some writing (yes, that's where it's all been going!) and content creation and new program development. Aaron and I have been truly blessed with the gift of Bryan, who has become our third partner, swooping in and allowed me to have time to do both jobs, AND to be able to stay home with the kids on weekends while he goes on shoots with Lovey.
Happy Springtime to All! And hopefully you remembered to get your free water ice!
Love, Cheryl, Aaron, their little spring peepers, and of course, Bryan!
COMMENTS
March 20, 2014., 4:52 PM /

March 21, 2014., 8:54 AM /

Thank Joe!! I am glad he didn't have to fire me too! Msgr Mike!!! SO good to hear from you! Thank you! We just may have another bride with you at St.Andrew's this summer, but if not it would be nice to stop in with the kids sometime just to see you!

March 21, 2014., 8:12 AM /

Great to hear from you again...your blog is very enjoyable...hope you are all well! Your photography is outstanding...always enjoyable, especially nature scenes. When are you coming to Saint Andrew (Newtown) again?

March 21, 2014., 9:09 AM /

Always enjoy reading your blog and seeing your pictures - glad it is back!

March 21, 2014., 11:44 AM /

Great shower shots! Any of the LaSalle wives crew? I don't remember if we got any.

March 21, 2014., 3:57 PM /

Welcome back! Now I feel guilty for making you feel guilty. But all is redeemed with the fun shots of the shower. You are the best ever!

March 27, 2014., 9:59 PM /

Happy to see a blog! But don't feel too badly, a loyal blog reader, and it took me almost a week to read it, and I hadn't realized just how long it had been since the last one! Happy spring!
Comments are closed.