When Aidan was little we loved this show called Peep and The Big Wide World, and the very first episode was called Springy Thingy. It pretty much sums up the way I feel each spring, as I finally glimpse the first crocus of the season. If you have never seen this show you must now, or your life is missing something: Peep Spring Episode If you go to minute 7:10, you will be able to see my actual reaction to spring every year, as acted out by a tiny animated bird.
So yes- we have made it once more through a long, very long, cold- oh so very cold- winter, and may now rejoice in the blue skies, warm sun, joyful birds and tree buds and flowers! REJOICE I SAY! And it's nice that this beautiful weather is coinciding with Passover and Easter. Thank you Mother Nature for your festive and celebratory mood!
Now how about some photos? Let's begin with the joy to be found every day at Aaron Mitchell Photography! We needed a good group shot of the three of us for a press release about our latest Wedding Wire Award, and we can do nothing without laughter and often a bit of hilarity around here- so I thought I'd share our outtakes with you so you could see just what goes on.
We had to set up the image so Aaron could set the timer on the camera, hop in the photo and get one of all three of us. Bryan is telling me to "Go stand over there."
I went, but I was not happy about it.
So  I snuck back again.
Finally we were able to get one of the three of us. Even if they did choose the one where I have a chubby face… 🙁
And while we were at it we had to just have some fun. Here's Lovey and Bryan looking cool.
Lovey & I in our natural state
All of The Loveys squished together!
We do occasionally work as well, although most of it is still so fun it hardly feels like work. Here are some photos from my latest Leadership Advancement class with the Central Bucks Chamber of Commerce. This one was a blast, as you will see. I wish I could also share the experience we had at the Correctional Facility last month, but I was not allowed to take any photos. It was a very intense experience, far different from the fun lighthearted one at K'nex. The fact that I have the opportunity to tour such places, learn so much, and speak with the some of the great leaders of our community is just totally amazing and I am so grateful!!
These are the toys that greet you just as you enter the office lobby. I can't imagine how anyone could walk past all of this each day and not have fun at work!
We had a very hard time getting Vail away from all the toys and into the conference room 😉
This guy just goes to things so he can get in the blog. 😉  Actually Todd had gone through the Leadership Program first, and his rave reviews about it were part of  what made me want to do it too.
I have "known" Det Ansinn on the Doylestown FB page for awhile now, so it was great to meet him in person, and grill him with questions. And I found I like him even more after meeting him in person! Because you know how sometimes you "meet" people first through Facebook, and then realize that in person they are just not quite as amusing and witty as you found them online?? I am happy to say Det is even better!
Doreen Payton was also a pleasure to meet, although her story of having taken over Dontech Inc after her husband's sudden death, just as they had begun building the business up, affected me so much that when I tried to ask her questions I just got choked up and couldn't finish. I don't know how would be able to carry on breathing if that happened to Lovey and I, let alone attempt to continue the studio without him. I think what she did was amazing.
And sometimes we get to see just what a small world it is! It was great to meet Joe, and learn of all the buildings Phillips and Donovan Architects have been responsible for here in Bucks County- but what was REALLY cool was figuring out that he was our neighbor- and the cousin of our friend across the street! I mean, as soon as he said snowmobiles on Middle Rd, I was able to put the two together! 😉
I really enjoyed talking with Micheal- and doesn't he just totally know how to rock the candid photo pose?? His story and knowledge were also great to hear, plus he's a great speaker in general- AND he even offered me the Yellow Submarine K'nex set –with Blue Meanies!- if I couldn't find it on my own. Now that's just cool.
Brad insisted I take this. He's such a camera hog.
The tour itself was awesome. I wish the kids could have come with me- they would have loved it.
Bryan and I also had the privilege of photographing some of the Red Cross executives – an attractive group of people, I must say!
…It is never a bad day for me when our clients bare a resemblance to Richard Gere. 😀
This last one is my very favorite of the Red Cross session, because apparently Bob's smile is rarely seen. (It's not just that he doesn't smile for photos, we were told- but that he rarely smiles!!) So this one is extra special to us! Smile more Bob- you look great!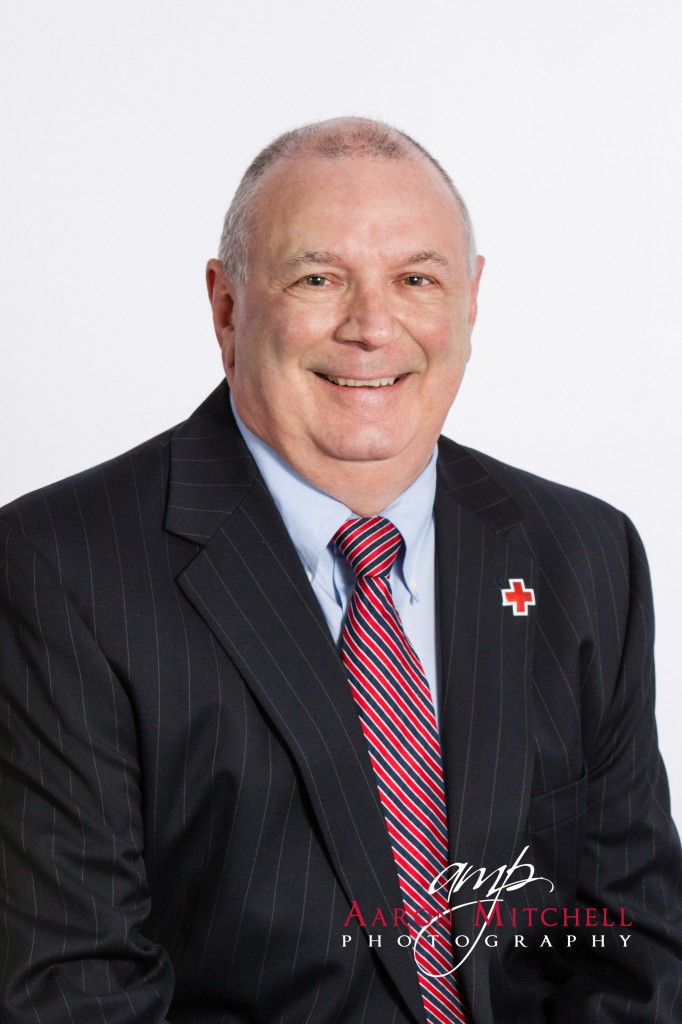 The last photos are for the Central Bucks Chamber Film Fest. The best screenplay winners were Very excited!
And since Easter is coming soon for us, I thought I'd end with a nostalgic looking photo of impossibly well-dressed children out enjoying their egg hunt baskets.
Thank you to everyone who has said they missed the blog- between your wonderful encouragement and Lovey's incessant pleading, I have managed to get another one out! He's really hoping for two a month again, which may have to happen soon as the weddings start rolling in! Stay tuned next post for Brittany and Tim's wedding, some Red Cross Heros, probably a large number of Easter family photos, and who know what else the next two weeks may hold?? ANYTHING could happen!
Love, Cheryl, Aaron & Bryan
COMMENTS
April 18, 2014., 8:10 AM /
Comments are closed.