Happy New Year everyone! And more importantly, HAPPY BIRTHDAY to my wonderful wife Cheryl!  I'll have photos of her celebration as well as a recap of Aaron Mitchell Photography's 2014 in the next blog. In case you haven't noticed, I'm starting off the year writing my first blog post!  Cheryl had been writing these, but she has moved on to work with her best friend Todd at ParleeStumpf.  I think I may try and convince her to guest write every now and then so keep a look out!  Anyway, I think this one is going to be all about what we have been doing at home this past year.  We have had such an amazing time!  A family trip to Disney, very close friends having a baby, Aidan learning to cook, rock climbing, crazy Easter Egg decorating, Aleia's first year playing baseball and soccer, Aidan's first school spelling bee, paintball, lots of beach time, trips to Panama, Aleia playing the best Olaf ever, Aidan's first time at sleep away camp, Aleia's first time riding a bicycle, Aleia's first fishing derby, me being in a Doritos commercial, clay shooting… and that's just off the top of my head!  Let's see some photos to help you visualize…
Remember how cold it was last year!  We loved it!  Let it snow, let snow, let it snow…
I think they wore themselves out…

Our new snowy bar keep!  Sadly I forget his name…

Mommy finally got her wish, Aidan has learned to make coffee and breakfast!

Disney!

OK, so this conservationist woman was telling us about owls.  The coolest fact she said to us (and the only one I really remember) is that yes, owls can turn their heads all the way around… but only once!  I think we were the only ones in the place to get it!  We couldn't stop laughing!  If you still don't understand, leave a comment and I'll explain.  😉


Aleia got to have dinner with all the princesses!  It was awesome!  I didn't mind either.  😉

Aleia princess pose.


Aidan in his first school spelling bee!  He did great!  I think he even got a few words I would have spelled wrong!

Prego Amy!

Dann the happy (scared) dad to be.

Aleia got to read us her research paper on owls.  She failed to mention the little known fact about them being able to turn their head all the way around… once…

So Bryan and I took Aidan rock climbing at Ralph Stover park.

So Bryan taught everyone how they decorate Easter eggs in his family…

After 4 hours, this is what you get.  Cheryl and Jessie hung in there for the whole process.  I went to bed…

Baby Joey!!!!

Aleia's first time playing baseball!  She did awesome!

Race for education.  I feel like I have a monkey on my back…

Me and the homeroom ladies!  We really had a blast.  I don't get to see them as much this year.  I miss them!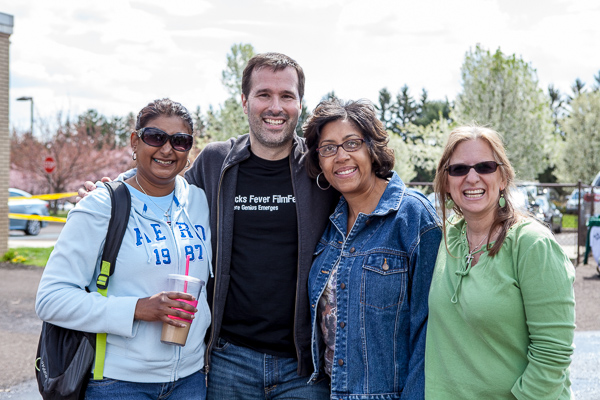 Aidan did great helping with a few Rotary projects.

Off to Panama!  Great trip, until I picked up some horrible sickness.

This has to be the coolest building I've ever seen!

Father's Day fishing derby!

Biggest one of the day for us.

Aidan off to sleep over camp.  It was a sad day for everyone but him.  This year he better remember to mail his mother letters!!!

Paint ball birthday party!!!!!

Whatever you do, don't eat the paint…

Beach!  We love Glenn and Laurie's place in South Carolina!  Thank you!

Hermit crabs everywhere!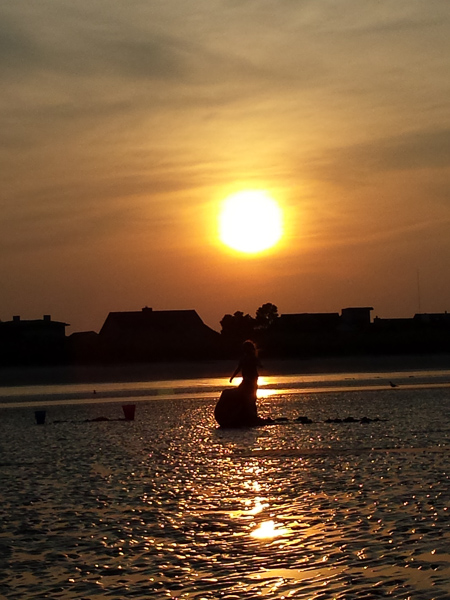 This guy thought he could hide from me!

Turtles!  We got to see them hatching (they call it boiling because it kind of looks like that when they hatch and come out from being buried in the sand.)  There was no moon that night, so they had to be helped into the water so they could start the long journey home.

Aleia rode her bicycle for the first time!  Then we couldn't get her to stop!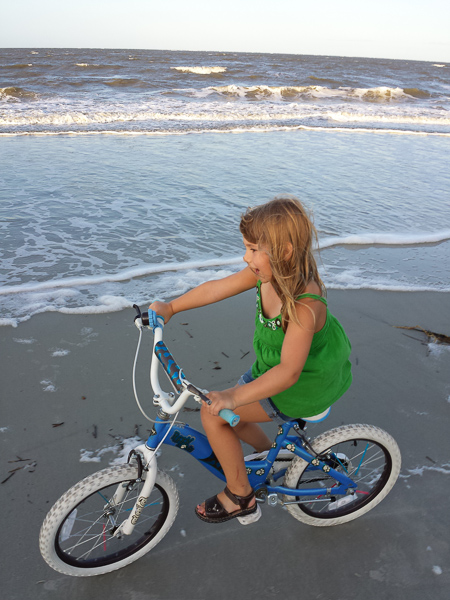 This cracks me up…

Ghost hunting in Savannah GA.

Soccer season!

This is really what Aleia wants to be doing…

Aleia's best friend Kayla is a little more intense about it.

And we can't forget Aidan!
Pumpkin carving!

Yes, Aidan really is a taco…

Would you give candy to these guys?

Or this one????

We love Lambertville at Halloween!

OK, I'm not sure why Chris and Cindy from Montage Show Productions asked me to be part of a Doritos commercial, but I'm glad they did!

Yes, I had orange "stuff" in places I'd rather not mention…  Didn't stop Aleia from grabbing a bite.

I never want to eat another Doritos again!

Shooting clays is now one of my favorite things to do.  Cheryl did great, but Bryan is still the ringer!

Christmas in NYC!

Empire State Building

Thank you Donghan for hanging out with us!  I can't believe he's almost done school!

Aidan at the winter concert.

So that is about it!  I'm sure I've forgotten something, but it's time to go.  I hope I did a good job, Cheryl's watching…  🙂
Happy New Year!
COMMENTS
January 8, 2015., 9:49 AM /

January 8, 2015., 9:52 AM /

Thank you so much!!!! We really do have a lot of fun! :-)

January 8, 2015., 11:39 AM /

I loved all the pictures! The one of Aidan in his soccer jersey is absolutely precious. Hope I can share in more of your adventures in 2015.

January 8, 2015., 11:53 AM /

Lovey this is an Awesome blog!! you did great! ...I am no longer needed...sniff sniff... :(
Comments are closed.