Happy Thanksgiving everyone! It seems like forever since we've written! We decided since we are so far behind to make it a Thanksgiving post. We are so thankful for the people and organizations we have met this year that help make the world a better place we thought we would share some of the moments we captured for them.
Let's start with Pearl S. Buck International who provides opportunities to build better lives for children through child sponsorship.  Every year they hold an annual Taste of the World event inviting guests in to taste food and wine from local businesses. The crowd came to see who would win the title of Top Taste in the food competition. The judges consisted of Don Polec, Kimberly Cambra, Shereen Pavlides, and Barry Sexton. This year Bryan had a blast photographing the event and LOVED tasting the food.
Next we move on to American Red Cross. Every year the Red Cross holds a breakfast recognizing heroes in Bucks Country who have performed heroic acts such as, saving lives and performing selfless acts to help others. This year the heroes breakfast was at Parx Casino and we had the honor of being asked to be part of it.
Central Bucks Rotary Club has an annual event called Ride for the Heroes in support of the Travis Manion Foundation. Proceeds benefit wounded veterans, the families of the fallen heroes, and the Central Bucks Rotary Foundation. Thank you all who came out and supported!
People know that Central Bucks Chamber of Commerce helps businesses in and around Bucks County to grow and network, but they are also active in the community. Ashlee had the privilege to photograph the Bucks Fever FilmFest, an annual, juried festival. Winning short films submitted by high school, college and emerging filmmakers are screened at the County Theater in Doylestown.
Bucks County Opportunity Council helps low-income persons achieve economic self-sufficiency. Their Economic Self-Sufficiency Graduation is one of Aaron's favorite events of the year.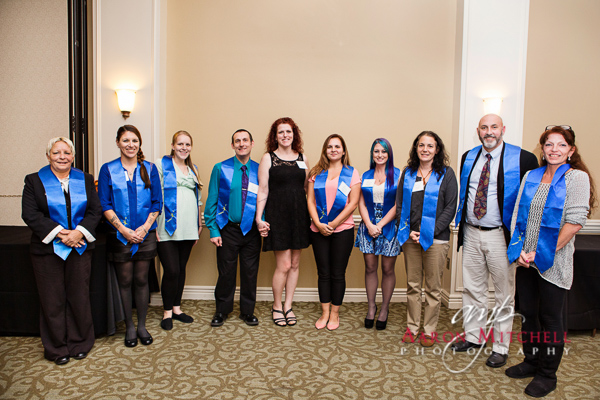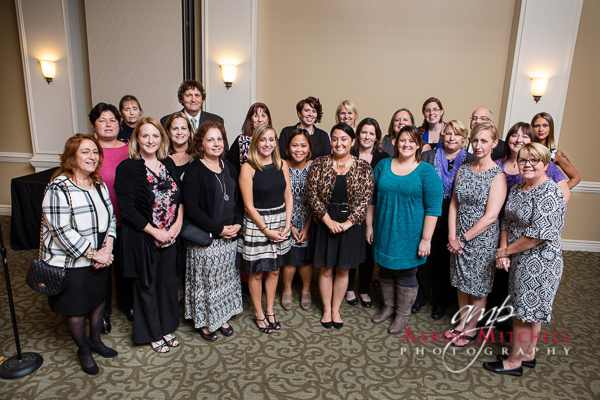 Now it's time to say what else we are thankful for!
Ashlee – This year I am thankful for many things! I am thankful for my wonderful job at Aaron Mitchell Photography, my health, my friends, but most of all my family. I am truly blessed with the life I have and don't know where I would be without the family I have. For Christmas this year me, my sister, and nieces Zoey and Ryan decided to get photos done for my mom.

Aaron – I am so thankful that I have the most wonderful and supportive family and friends. They are my inspiration and give meaning to everything I do. Aaron Mitchell Photography would be nothing without them. I would be nothing without them.

Thank you all so much for hanging out with us! Happy Thanksgiving!
COMMENTS
November 25, 2015., 8:50 AM /
Comments are closed.